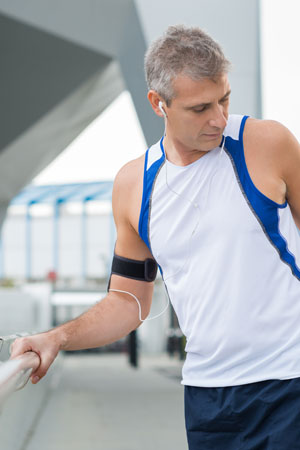 SPORT detergent (wash concentrate) by UNI SAPON® for functional underwear and membrane textiles
With this sport detergent, the breathability of microfibers remains intact, as does the wind protection of membrane textiles. Because it does not leave any residue in the laundry, you will get to enjoy your high-quality clothing for a very long time! Unpleasant smells are reliably removed from your fabrics through the special combination of ingredients, without being overlapped by intrusive perfumes. People with sensitive skin and small children benefit from this in particular.
Applications of the UNI SAPON Sport wash concentrate
all sports textiles
all functional textiles
all breathable membranes
lace underwear
hosiery
cloth diapers and their covers
Dosing and using the SPORT wash concentrate
The pump (included with the 250 mL and 500 mL variant) enables an economical and conscious dosage of the product. 1 x pump = 2 ml.
10 mL of Sport wash concentrate per cycle is enough for moderately dirty and sweaty laundry.
Up to 30 mL per washing cycle can be needed for very dirty laundry.
Important – please keep in mind
This is a concentrate! Higher doses can cause excessive foaming.
Tips for using the SPORT wash concentrate
Stubborn stains can be pretreated with the Uni Sapon degreaser (real soft soap). Afterwards, wash the laundry in the washing machine as usual (oxidation bleach is recommended as a complement for cloth diapers).
Because of its mild formula, you can also wash your laundry by hand with this wash concentrate. The compact 250 mL bottles can also be used as travel detergent. 0.25 L of Uni Sapon Sport lasts for up to 25 wash cycles.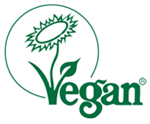 Download application information