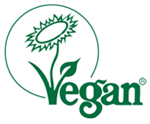 This all-purpose cleaner cannot be missing from any household – by UNI SAPON
The classic all-purpose cleaning agent is predominantly used when cleaning.
Cleaning agents (special cleaners) can be acidic, neutral, or slightly alkaline. Acidic cleaners remove dirt in the kitchen, bath and toilet that contain limescale. For this reason, there are all-purpose cleaners with different pH values from many brand manufacturers. With Unisapon cleaners, this effect is created by adding other UNI SAPON concentrates. Neutral all-purpose cleaners are particularly gentle on materials when cleaning, slightly alkaline products remove stains that contain fat. The UNI SAPON all purpose-cleaner is an eco cleaning concentrate with pure essential oils.
It is particularly productive on all smooth, glossy surfaces and is suitable for cleaning and removing stains from all surfaces that can be damp wiped, such as wall tiles, kitchen furniture, sinks, bathtubs, floors, etc.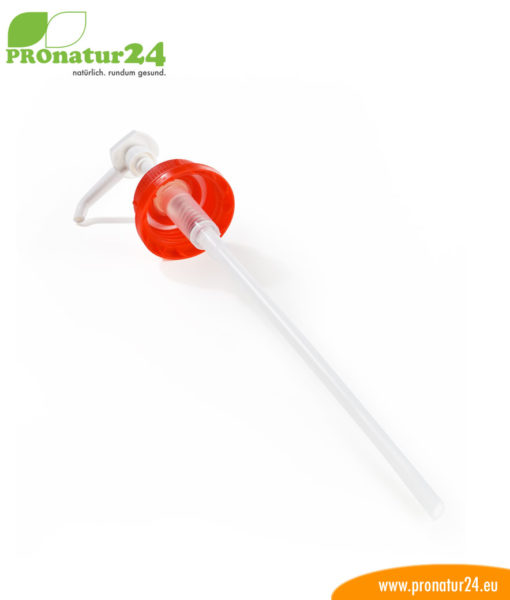 Dosage of the all-purpose cleaner
The pump (included with the 500 mL variant) allows for an economical and conscious dosage of the product. 1 pump = 2 mL.
Pump for the 3 liter canister is not included. Order if needed!!
Household cleaner bio ingredients
Mild, purely vegetable detergent raw materials ensure a powerful cleaning that is kind to the skin
High-quality essential oils, most notably orange oil, optimize dirt removal.
Essential oils also have a positive effect on people's mood and state of mind.
As of now, cleaning with the UNI SAPON eco all-purpose cleaner concentrate in your household means:
High-equality ecological cleaning agent
No danger for children
No pollutants or irritants
No environmental pollution
Fewer allergic reactions
Lower cleaning costs with bio-concentrate
Less waste in the packaging
Like all other Uni Sapon products, the all-purpose cleaner is particularly quick and fully biodegradable.

Download application information