Do you already talk about PROnatur24?
With our own affiliate partner program, we personally THANK you for your appreciation and recommendation. Large numbers of customers already value our effective personal health products.

In order for even more people to discover our choice of sustainable impact for the body, PROnatur24 needs to be even more well-known. Recommend and talk about PROnatur24. That way, you personally help us spread our message.
Do you have your own website, a blog, or an online shop? Then become a partner of PROnatur24 now. Help make us even more well-known and benefit from our appealing partner commissions.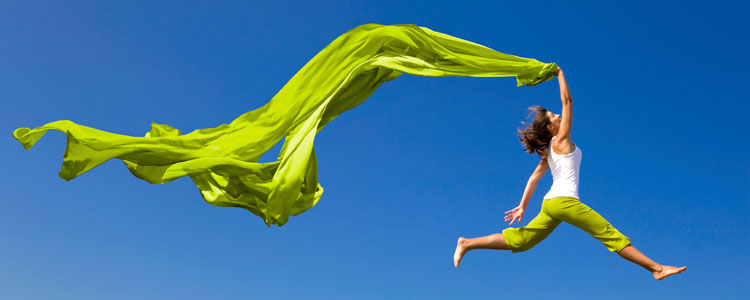 Signing up is very easy:
Show your interest by signing up to our partner program below and we will call you back as soon as possible. Afterwards, all of PROnatur24's advertising material (banners, etc.) are made available to you, and you can start to promote health products from our online shop. The target group is everyone who cares about sustainable health.
Your benefits with the PROnatur24 partner program
Our own affiliate system – no external platforms
Personal human relations and idea generation or optimizations
Individual agreements and advertising material or campaigns
Attractive commission per sale
Individual payout times
30-day cookie life time
the lowest cancellation rates – no returned goods
High conversion rates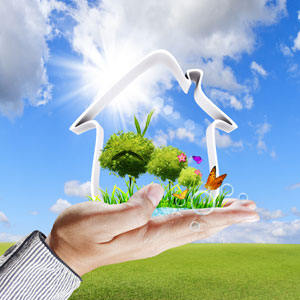 Guidelines for search engine marketing
Search engine marketing is generally allowed and wanted. The URL can be used as a display and target URL.
Brand bidding ("PROnatur24", as well as similar spellings) is forbidden.
Advertising material and special requests
A large selection of banners and logos are available to you for advertising purposes. You can also find many text links.
Your application to the PROnatur24 affiliate partner program