Penergetic AQUAKAT S water vitalization | for vital, tasty water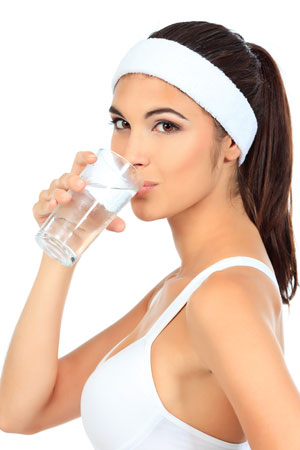 The Penergetic Aquakat S restructures your water into a crystalline structure similar to that of spring water. This makes it taste even fresher and purges and detoxifies the body at the same time with is high bioavailability.
Water vitalization by the Penergetic AQUAKAT S
Beneficial for people, animals and plants
Tastier water
No maintenance costs
Also affects standing water
Ideal for individual water extraction points and for out and about

The effect of AQUAKAT S on your water
The AQUAKAT is an energetic and physical water treatment device. Frequencies are loaded to the AQUAKAT with the Penergetic technology, which releases resonances in tap water. Studies and references prove that the water has a considerably better reaction to lime and rust, as well as a considerably better taste.
Features of the AQUAKAT by Penergetic
Because of the frequencies loaded to the AQUAKAT, fixing it to the pipe is enough for it to have its effect. The pipe's material plays no role.
The resonances are also released into the standing water. Therefore, the devices are especially suitable for use in holiday homes or building facilities where low amounts of water are needed.
AQUAKAT S
€144
Suitable for individual extraction points
Fixed mounting and mobile
AQUAKAT M
€468
Suitable for homes
AQUAKAT L
€1,008
Suitable for single- and two-family houses
AQUAKAT 2''
€1,482
Suitable for apartment blocks and businesses
Practical experience with the AQUAKAT S by PROnatur24
The smallest of the AQUAKAT range is attached straight to the water tap or, in other words, fixed to the side of the pipe with a velcro fastener. As a result, any water that comes out of this tap is automatically vitalized. We noticed the difference in taste of tea and coffee. We still felt the coffee machine and tea heater's water tank on this tap in the kitchen. However, by fixing the Aquakat L to the water line to vitalize all water in the building, this problem went away.
Nowadays, we carry the AQUAKAT S on us when we are out and about – for work, alone, or simply on holiday. That way, it is easily possible to vitalize any drink out and about before drinking. You can simply fix the AQUAKAT S to the tap in the apartment while on holiday. Just don't forget to take it off before going back home.