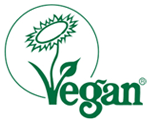 UNI SAPON degreaser. THE all-around talent for all rough, absorbent surfaces. The base of this gentle cleaner is built by natural vegetable soap which degrades particularly quickly and easily in nature. The Uni Sapon degreaser is completely safe for humans and the environment, yet still effortlessly removes the most stubborn dirt.

Application of the degreaser – by UNI SAPON
For the kitchen (oven, extractor fan, grill, black cookware, burnt residue in pans…)
For cleaning unsealed flooring (oiled hardwood flooring, natural wood flooring, terracotta, slates, cork…). After a few uses, these floors will get a resistant protective film from the natural moisture of the vegetable soap
Stubborn stains in textiles (carpets, upholstered furniture, collar grime, grass stains…)
Toxic-free greenfly spray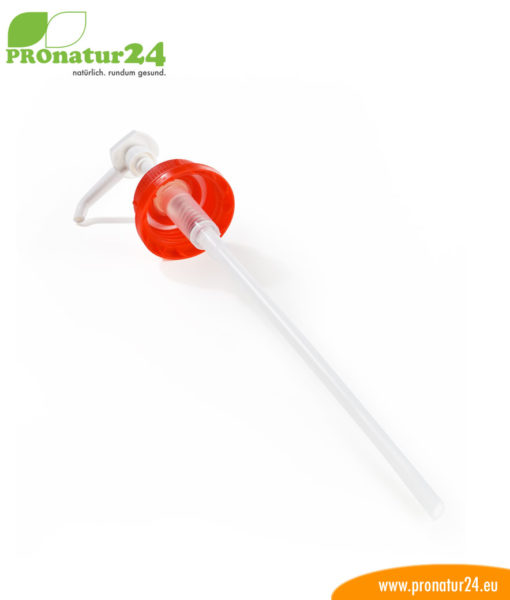 Dosage of the degreaser
The pump (included with the 500 mL variant) allows for an economical and conscious dosage of the product. 1 pump = 2 mL.
For economical maintenance cleaning, we recommend the spray method. Our spray bottles ("degreaser spray") are available for mixing with water.
Degreaser spray
Normal stains:
15–30 mL in 0.5 L of water
Very severe stains:
Apply the degreaser, let it work, then clean thoroughly and rinse clearly; repeat the process if necessary.
Cleaning bucket with the UNI SAPON degreaser
20-30 mL per 10 L of water depending on the severity of the stain.
VIDEO: Formulating a degreaser spray
Tips for the UNI SAPON degreaser
The longer you let the degreaser work for, the less force you will need to use when cleaning!
For a non-toxic greenfly spray, dilute the degreaser 1:30 with water and spray the affected plants every 2-3 days (do not forget under the leaves). Do not spray the plants in direct sunlight!
You can effortlessly remove burnt residue in pans and oven dishes by filling with hot water and giving 3-4 sprays of degreaser. After letting it work for around an hour, all recipients can easily be cleaned. This also applies to bottles and glasses that were filled with oil, grease, chocolate spreads, etc.
Please thoroughly rinse the spray bottle regularly before filling it up again! Because there are no preservatives, possible remains could spoil it.

Download application information