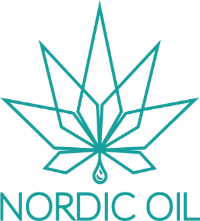 Scandinavian CBD (Cannabidiole) from Nordic Oil
CBD is the short form for cannabidiol and comes from hemp, that is the cannabis plant. Currently hemp is being rediscovered because it is extremely versatile. In the form of CBD, it can help to support health.
No products were found matching your selection.