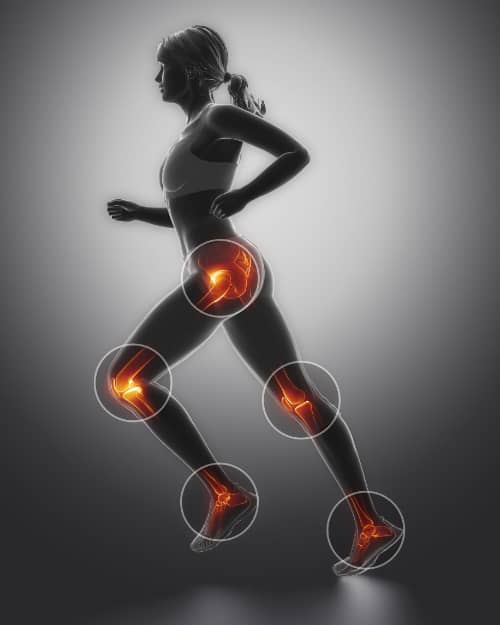 WHC UnoCardio® Sports + NEM® Eggshell Membrane | Combined and highly dosed, this makes a perfect match for times of high physical exertion and recovery afterwards.
This product can best be described as "effective teamwork". Because this combination of omega-3 fatty acids and eggshell membrane is definitely unique and effective.
Strong cartilage and healthy joints, bones, tendons and ligaments are not only important for athletes. Especially for high athletic demands or when the joints and the passive musculoskeletal system are under high stress, the combination of high-quality omega-3 fatty acids and eggshell membrane is well thought out and makes absolute sense.
Unsaturated omega-3 fatty acids in the form of EPA and DHA are essential components for the structure of every single cell in our body. They can positively influence our blood pressure, heart function and vision. Eggshell membrane contains important nutrients for strong ligaments and tendons. The ingredients of UnoCardio® Sports are like lubricants for joints and their full freedom of movement.
Recommendation for taking WHC UnoCardio®Sports:
Two capsules daily provide you with the perfect combination of high-quality omega-3 fatty acids and many important nutrients that your musculoskeletal system needs.
500mg
NEM® eggshell membrane
per serving
1.250mg
OMEGA-3
per serving
NEM® EGGSHELL MEMBRANE
… naturally contains glucosamine, chondroitin sulphate, hyaluronic acid, collagen and proteins. This patented natural product is extracted from the almost transparent membrane found between the egg and the eggshell. Studies show significant benefits for anyone who is exposed to high levels of musculoskeletal stress, such as athletes.
Eggshell membrane consists of almost 100% of the ingredients that correspond to human cartilage. This makes it ideal for nourishing our cartilage.
OMEGA 3 FISH OIL OF THE HIGHEST PURITY
UnoCardio® Sports purified fish oil is produced using a unique, environmentally friendly cold production process. The r-triglyceride form (r-TG) allows your body to maximise the absorption of the important omega-3 fatty acids EPA and DHA. Daily intake of at least 250 mg EPA and DHA can help maintain healthy heart function.
Ingredients in eggshell membrane:
Collagen type I
Chondroitin sulphate
Glucosamine
Hyaluronic acid
Lysozyme
Amino acids
Methionine & Cysteine
Beta growth factors
EFSA TESTED AND SCIENTIFICALLY PROVEN EFFECTS (HEALTH CLAIMS).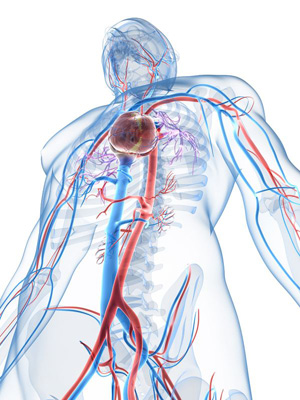 OMEGA 3 contributes,
contribute to the maintenance of normal brain function
contribute to the maintenance of normal vision
contribute to the maintenance of normal blood triglyceride levels.
Maternal intake of docosahexaenoic acid (DHA) contributes to normal brain development in the foetus and breastfed infants.
Docosahexaenoic acid (DHA) intake contributes to normal visual development in infants up to 12 months of age.
The intake of docosahexaenoic acid (DHA) by the mother contributes to the normal development of the eye of the foetus and of breastfed infants.
Content (per 2 softgel capsules)
Omega 3 fatty acids: 1250 mg
of which DHA (docosahexaenoic acid): 480 mg
of which EPA (eicosapentaenoic acid): 720 mg
NEM® eggshell membrane: 500 mg
Made in the USA in imported fish oil from the EU.
Intake notice
Adults: Consume 2 capsules daily with a meal. Best taken with a meal rich in fatty foods such as yoghurt, foods with olive oil or other fats.