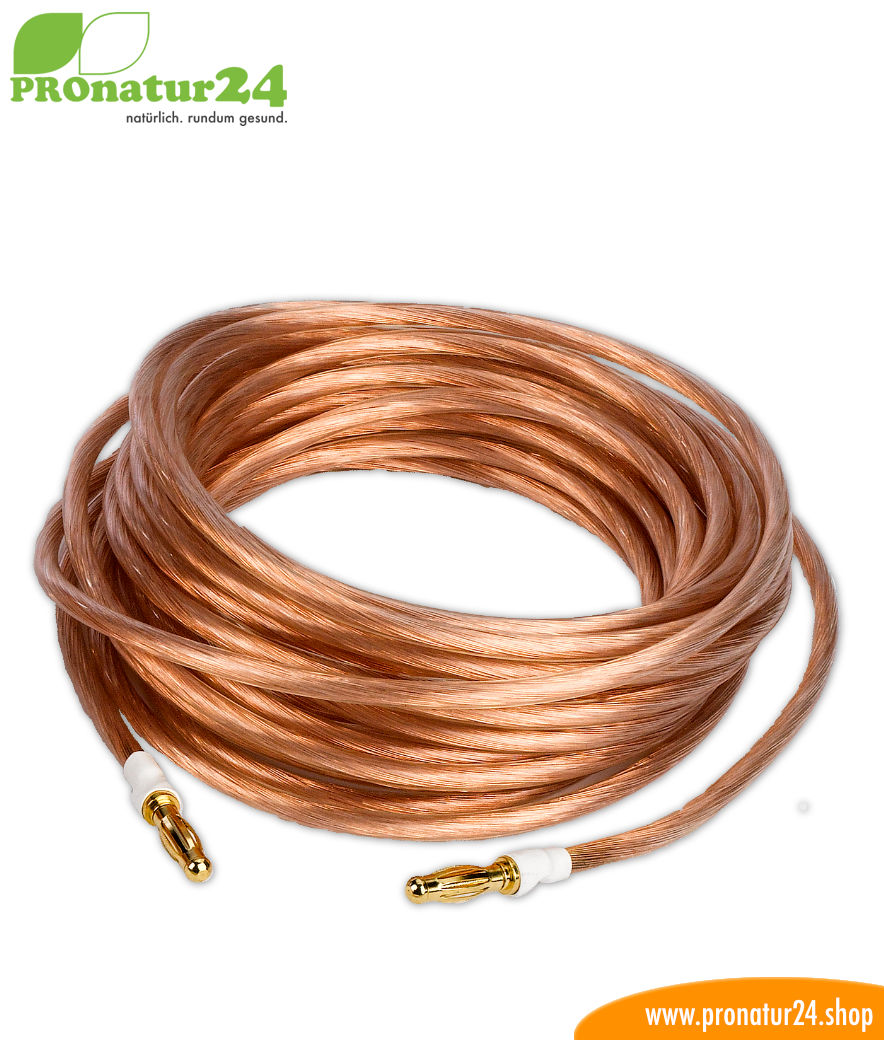 Grounding cable for our canopies and grounding mats
These grounding cables are suited to connect grounding components to the earth on canopies or shielding floor underlays.
The 2.5 mm² grounding cable is soldered with 4 mm gold connectors on both sides, transparent and highly flexible.
The plug is protected on the socket connector with these cables.
Compatible with canopies or grounding mats with the following components: