PAR38 LED Full Spectrum Spotlight with 14,5 Watts and E27 Base. Ideally suited as a plant lamp. A natural-like daylight with high color rendering CRI 98 and almost "flicker-free". Suitable for continuous operation.
This PAR38 LED spotlight is the biologically healthy and direct replacement for the classic incandescent bulb. It is self-explanatory that this full spectrum daylight spotlight can effectively replace any energy-saving lamp and standard LED of this power class in terms of light quality and performance. Naturally mercury-free!
The full spectrum daylight produced here is flicker-free and subjectively brighter than that of a 130-watt incandescent bulb. When switched on, this LED spotlight immediately illuminates with full brightness. Ideal for room lighting and at the same time as lighting for plants. With a beam angle of 30°, beautiful light accents can be set, and areas or objects can be highlighted in their natural color splendor. However, this PAR38 LED is not compatible with a dimmer, meaning it is not dimmable.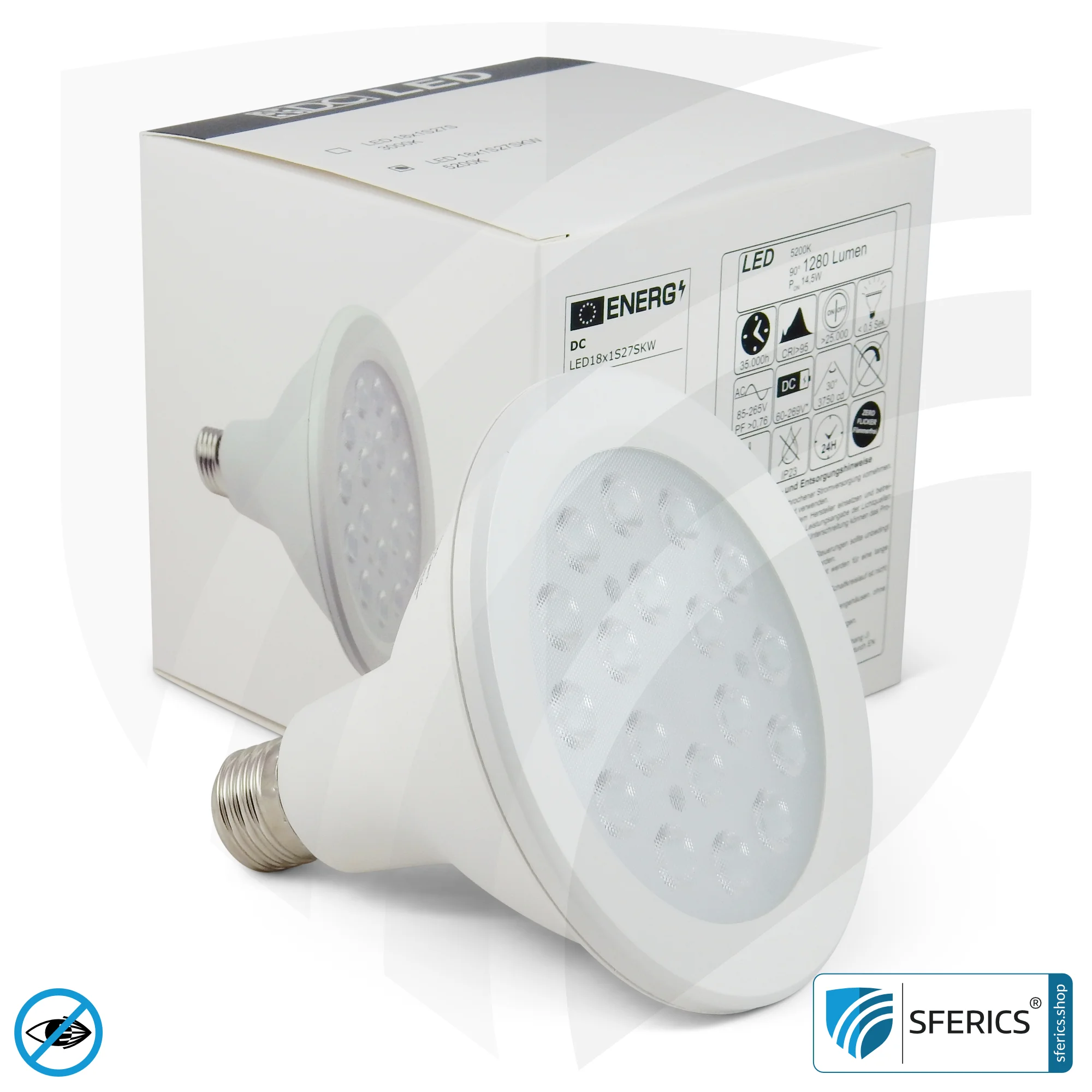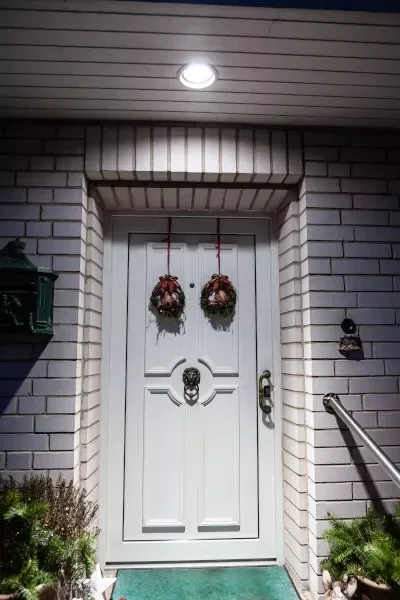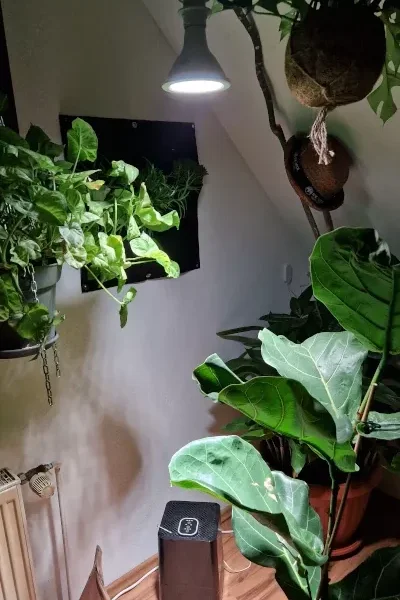 PAR38 LED Spotlight | Sensational Lighting Technology Modeled After the Sun
The high-tech PAR38 LED full spectrum daylight spotlight with 14,5 watts not only impresses with its brightness but also with a very high color rendering. The Color Rendering Index (CRI) is at an incredible 98, which means that with this full spectrum LED lamp, one can enjoy light that is as close to the full spectrum of sunlight as possible. In terms of colors, this means: seeing colors naturally, recognizing colors naturally, and comparing colors naturally, but also being less tired and able to concentrate better.
Other useful factors include: low heat generation and a beautiful fresh, clear light for maximally natural lighting in the living area and at the workplace.
PLANTS NEED SUNLIGHT | THE IDEAL PLANT LAMP
Full spectrum light provides all the essential colors necessary for promoting plant growth. The spectral colors included support a more efficient uptake of nutrients and enhance photosynthesis.
This results in plants becoming stronger and more robust. Additionally, this light source does not emit heat radiation.
CONCLUSION | PAR38 LED Full-Spectrum Daylight Spotlight
Lighting with full-spectrum light, which resembles sunlight, is perfect for the thriving and blooming of plants. This light spectrum contributes to ideal growth, an increased rate of photosynthesis, and a regulated growth process.
Whether for those who value ornamental plants or hobby gardeners who maintain plants indoors – full-spectrum light leads to improved cultivation results under artificial lighting conditions. Help your plants to full bloom and experience the benefits of the full spectrum.
Full spectrum daylight, explained by the natur-nah® expert (german)
PAR38 Full Spectrum Daylight LED: Impressive Performance at a Glance
Sunlight does not flicker, meaning it is flicker-free at 0 Hz (Hertz). Developed to emulate our sun, this LED is also maximally reduced in flicker, meaning it is healthy and flicker-free according to building biology guidelines. This LED produces 1280 lumens of luminous flux with a brightness of over 130 watts.
Color Temperature: 5200 Kelvin
Flicker-Free (under 1 percent)

Color Rendering Index CRI 98
1280 Lumens
Consumption: 14,5 Watts
Heat Development: low
Radiant Heat: no
Not Dimmable
Lifespan: up to 35.000 hours
Suitable for commercial use
3-year warranty
Recommendation: Try reading a book under the light of such a full spectrum daylight LED. The difference in contrast of the text and the overall pleasantness of reading is hard to describe – it can only truly be experienced firsthand!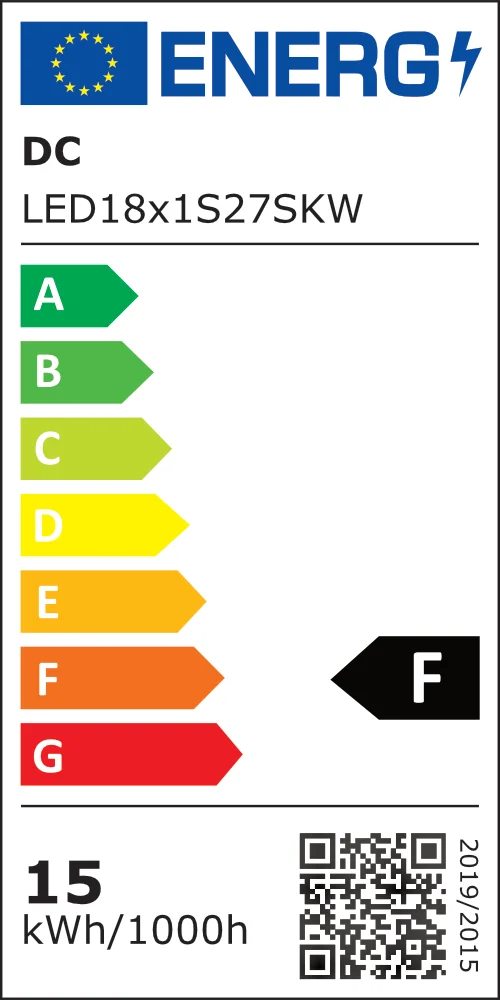 FULL SPECTRUM LAMPS – THE HEALTHIER LIGHT
Our near-sun full spectrum daylight lamps support your natural vision and health in many ways. This is because their spectrum is very similar to sunlight. They therefore achieve similar supporting effects as the sun. The most important advantages for you are:
More well-being
High contrast viewing of small fonts
See and distinguish natural colors
Fewer eye problems
Less tired
Concentrate longer
More capacity
FOR THEIR ILLUMINATED EVERYDAY LIFE THIS MEANS:
Awake longer
Feel better
More concentrated
More relaxed eyes
Use Cases
As an LED lamp with an E27 base, this spotlight is ideally suited for directed light in private areas as well as in business applications. PAR38 spotlights are also often used as downlights. Specifically, as a plant lamp, this LED is simply ideal.
Easy Installation
Installing the LED spotlight is as simple as replacing a light bulb. Just screw it in and it's done.
Brightness
The brightness of this full-spectrum LED lamp is equivalent to the 130-watt incandescent lamp class but shines brighter.
Attention | Warning
This full-spectrum LED lamp must NOT be operated with a dimmer.
This LED lamp must NOT be operated on the same circuit as fluorescent tubes or energy-saving lamps.