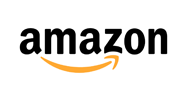 Noble incense burner in unexpectedly high quality. Each incense burner is handmade.
This incense burner is completely made of brass and polished to a high gloss. This makes it look very noble and definitely does not just look like that. It lies sufficiently heavy in the hand and can be safely and stably swung and spun to spread the smoke around the room.
We use this incense burner even for smoking, especially during the rough nights and have learned to appreciate it very much.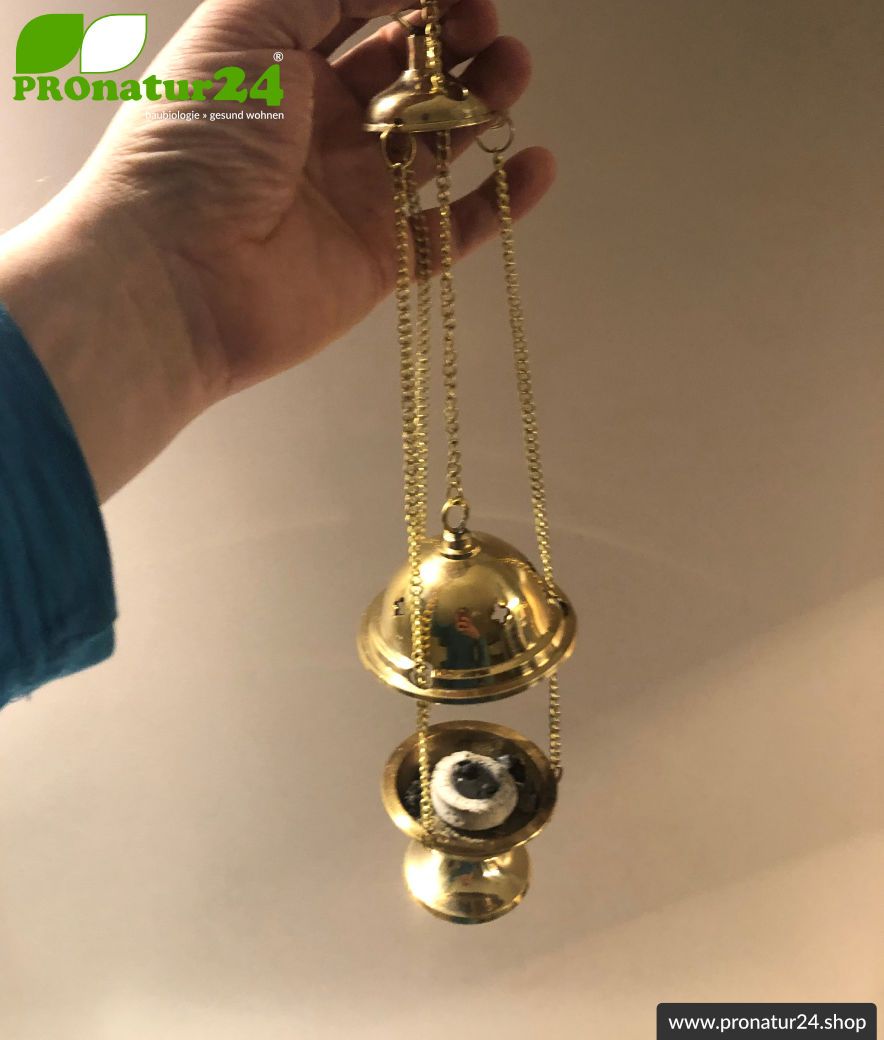 Reviews of this incense burner on amazon:
"The unit is sufficiently heavy and reinforced on the inside with a fireproof thicker shell. The lid can be easily lifted by means of the pull chain. All in all, the appliance appears valuable and well made."
"I bought this incense burner as illustrative material for the lessons (smoking seminar). I was absolutely surprised about the excellent manufacturing quality. It is perfect for home use as it is and it is a pleasure to use it. Highly recommended!!!"
"The design of the incense burner is very beautiful and looks festive. We use it for the traditional "Rauhnächte" and does its service very well. It's small enough to smoke 2 apartments and won't get too hot."
Details of the incense burner made of polished brass
Size of the incense burner: approx. 6 x 10 cm
Weight of the incense burner: 322g
A great incense burner made of polished brass
Original from an Indian manufacture, the experts for stylish smoking