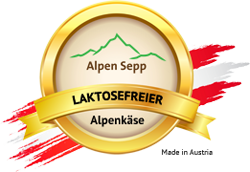 THE HAY-MILK CHEESE NOODLE CHEESE MIX
Similar to the cuvée for wine – the best types of Alpine cheese have been combined for the optimal cheese noodle taste.
With the cheese noodle mix by Herman Berchtold, you hold a special cheese mix for your cheese noodle dishes in your hands.
TIP: Click HERE to go to THE recipe for Vorarlberg cheese noodles.
We take the best when mixing several types of cheese. A specially blended taste experience for connoisseurs of the original Forest cheese noodles.
4 types of cheese (mountain cheese, hard cheese, Emmental, and Rässkäse) are mixed to make a special cheese composition.
Everything about the hay-milk grated CHEESE NOODLE mix