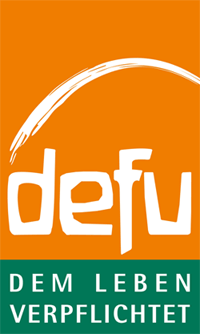 Chewing sticks of the highest BIO quality for cats
defu Bio chewing sticks are tasty treats that you can occasionally give to your cat. Turkey, linseed, rosemary, and sea buckthorn come from biological production. A little bit of gelatin and sea salt are still inside, but not more. We completely forwent sugar, preservatives, and artificial colorants and flavorings.
"Let's be honest: our great-grandfathers already grew the best bio food. Back then, it wasn't called biological production, it was simply… agriculture." – Demeter-Felderzeugnisse GmbH
Beef chewing stick
The healthy treat for adult cats. With delicious bio beef and linseed. NO additives or sugar.
Turkey chewing stick
The healthy treat for adult cats. With fine bio turkey and sea buckthorn. NO additives or sugar.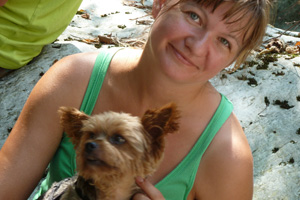 defu animal food from biological agriculture – committed to life
Our partner, the LebensPuls practice, had long been searching for the ideal food for our beloved pets. Almost all manufacturers claim to have high-quality food, but you see the differences between them when you look in detail.
The quality of any food begins with the welfare of the livestock. It is no coincidence that our pets now get the same civilization diseases as humans – obesity, diabetes, and cancer are no longer uncommon.
By opting for animal food by defu, you are opting for the highest-quality food and the best possible health for your pet!
High-quality, uncontaminated raw materials, and careful processing are the best conditions for a strong and energetic life. In order to prevent allergic reactions or intestinal complaints, Demeter Felderzeugnisse has completely forgone wheat and a few other things!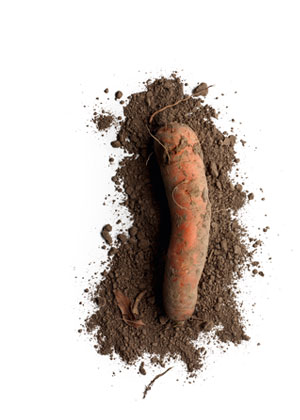 The defu bio farmer guarantee for all foods:
No meat from factory farming
No pesticides or storage additives
No genetic engineering
No artificial aromas
No chemical preservatives
No chemical colorants or flavorings
Our pets are more or less picky. They are happy with any variety in the food bowl. The LebensPuls practice offers the entire defu food range for a variety of pleasures in the food bowl for dogs and cats. Keep the ideas of wet food and treats in mind as well.
Production: 100% in Germany