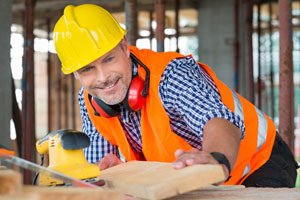 As we know, we build a house from bottom to top. But how does it work exactly, what do we have to keep in mind?
Seminar contents: building biology
What is a foundation or ring earth electrode?
What are static components?
What different materials can be used?
How are reinforced concrete ceilings made?
Where and why are shielded cables useful?
Which building mistakes can be avoided?
DI (FH) Marc Wirth, construction biologist from Langenargen, gives fundamental insight into building biology and mold remediation.
The building biology seminar serves as an in-depth extension of the advanced Geobiology & Radiation protection seminar.