bite away® neo electronic bite healer for the symptomatic treatment of insect bites | ORIGINAL bite healer against itching, pain and swelling caused by mosquitoes, horseflies, wasps, bees or hornets | chemical-free | waterproof | muteable
Discover bite away® – the original bite healer for effective relief from mosquito and horsefly bites. Summer is known for these annoying companions, but with bite away® you finally have an effective alternative or supplement to conventional insect protection measures. As an experienced provider, we have included bite away® in our product range and have been convinced of its sensational function and technology from the very beginning.
Experience the superior effectiveness of the bite away® bite healer after an insect bite. We are convinced that there will be numerous cheap copies and imitations on the market – but bite away® is and remains the original. Developed and produced in Germany, we guarantee maximum effectiveness and quality. Trust in the proven effect of bite away® to quickly alleviate mosquito and horsefly bites.
With bite away® you achieve fast and sustainable results. Optimize your insect protection with the original bite healer, which was specifically developed for the relief of stings. Say goodbye to unpleasant itching and pain and trust in the proven technology of bite away®. Discover the advantages of this bite healer today and benefit from its effectiveness in mosquito and horsefly bites.
"The question is not if I need bite away®. The question is, how am I going to survive the summer without bite away®. Forgetting to pack the bite healer means having to go back!"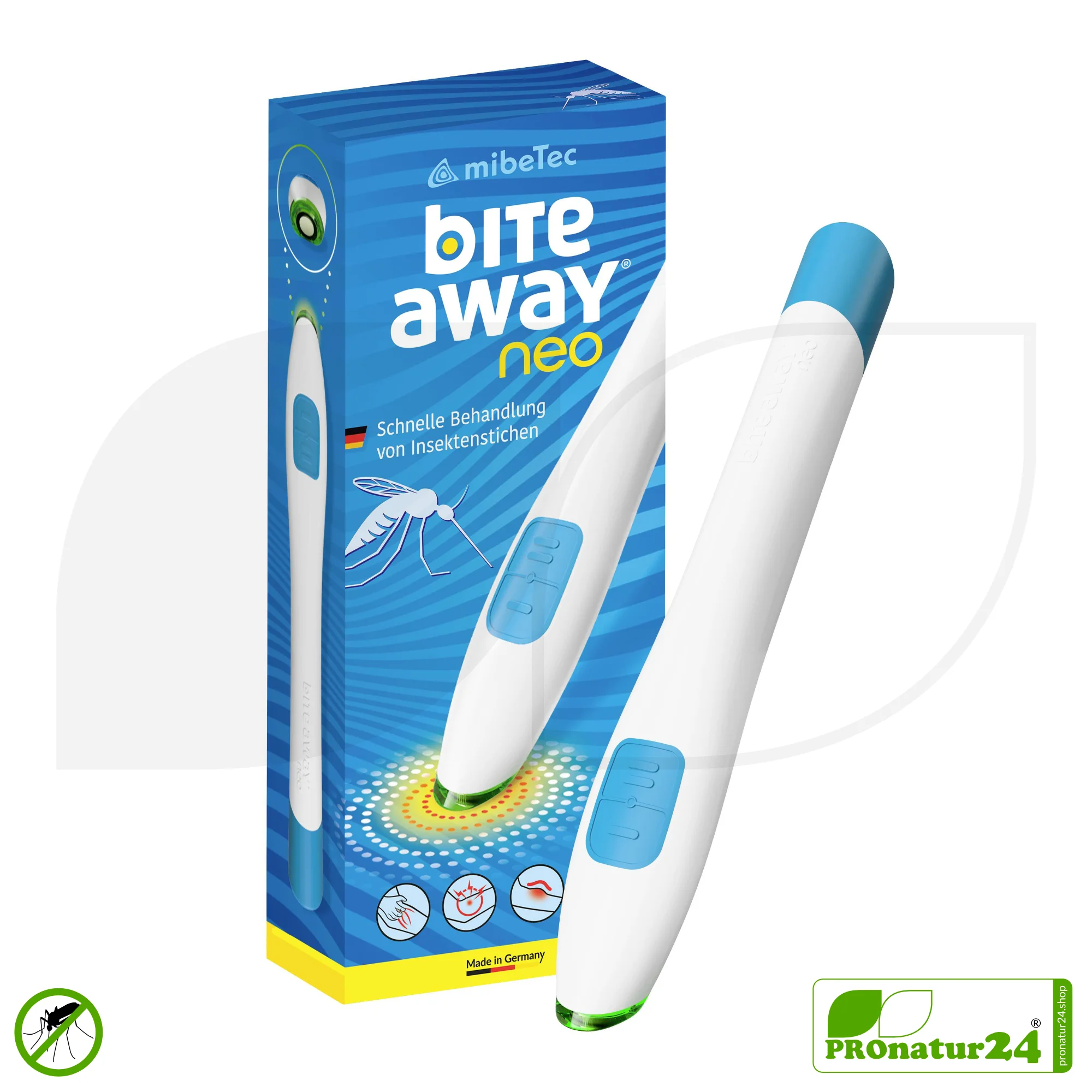 bite away® neo | quick and effective against insect bites like the classic version, now smartly expanded
In summer or while traveling, it is almost inevitable to be disturbed by mosquitoes, wasps, bees, hornets, horseflies, and other annoying insects. Fortunately, a small sting or bite no longer has to be a big problem, thanks to bite away®. With the first application, bite away can reliably relieve the itching and pain caused by insect bites and stings.
Simple application
Medical device "Made in Germany"
Handy pen-sized format
Affordable alternative to expensive ointments
Up to 300 applications with one set of batteries
+ SMART OPTIONS, IF THERE IS A NEED:

LED ring for use in the dark
mute function
waterproof, according to IP65 class
usable with rechargeable batteries
up to 700 applications with one set of batteries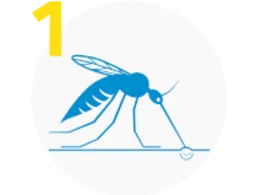 1. Apply
Place the ceramic contact surface on the bite or sting site.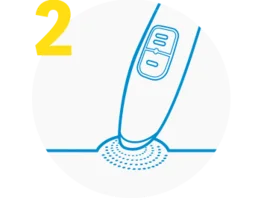 2. Press Button
Choose 3 or 5 seconds of treatment time and press the corresponding button. A tone signals the start of treatment.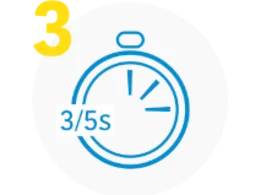 3. Heat Pulse
Hold the bite healer on the skin until the second signal tone sounds.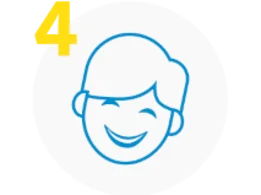 4. Breathe Easy
Usually, one application is enough to relieve itching sustainably.
bite away® neo BITE HEALER
facts, explained briefly and concisely
Easy and Quick to Use
Dermatologically Tested
Chemical-free treatment
Multi-Level Safety Features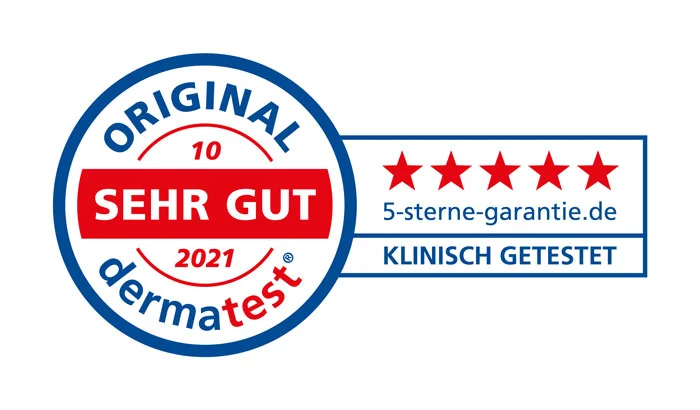 MADE IN GERMANY
bite away® is the original bite healer, an electronic heat pen for the external treatment of insect bites and stings. It has been specifically developed to effectively alleviate itching and pain caused by mosquito bites and insect stings. Please note that the bite healer does not replace mosquito protection.
FIRST AID FOR MOSQUITO BITES
bite away® uses concentrated heat against mosquito bites and is an effective insect bite healer that relieves itching and pain. It is suitable for the external treatment of insect bites and stings and is a good addition to mosquito repellent measures.
WORKS WITHOUT CHEMICALS
bite away® bite healer works solely with concentrated heat, making it chemical-free compared to many creams, ointments, and gels. This makes it suitable for pregnant women and children* as well. (*Applicable from 3 years with the support of an adult; independent application from 12 years of age)
EASY TO USE
bite away® bite healer is versatile and can be used during sports, outdoor activities, while traveling, at the beach, at sea, while sailing, boating, camping, and other outdoor activities. The application is simple and straightforward.
SUITABLE FOR ALLERGY SUFFERERS, CHILDREN, AND PREGNANT WOMEN
bite away® bite healer has been dermatologically tested and does not cause allergic reactions. Therefore, it can be used by allergy sufferers and is suitable for use by children and pregnant women.
How bite away® works
Heat really works!
bite away®: The Original Thermal Sting Healer
bite away® is an original thermal sting healer that can effectively and sustainably relieve itching. But how does bite away® work?
When an insect stings, the insect's saliva triggers a defense reaction in the skin. Immune cells are activated and histamine is released. The histamine can then bind to the receptors of the nerve cells, which can lead to itching at the affected site. bite away® works with concentrated heat and can relieve this skin reaction. This effect is based on local thermotherapy, which is based on two possible principles of action.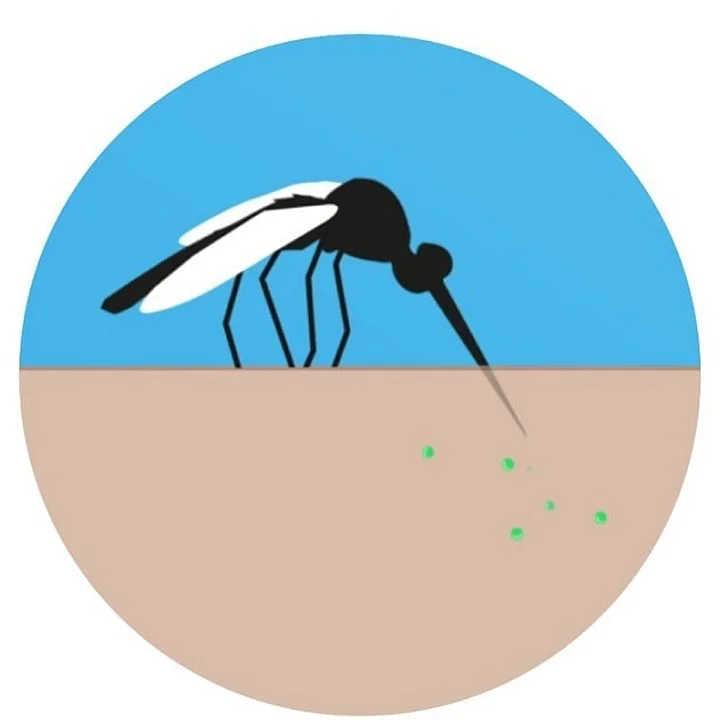 bite away® | when technology just works | simply convinces!
bite away® applies heat therapy
The original Thermo sting healer bite away® applies targeted heat to the skin. A clinical study with bite away® has shown that it can effectively alleviate itching within a minute. Real-life application observations have shown that, as a rule, one application is sufficient to stop the itching*.
*Müller/Großjohann/Fischer, Clinical and Investigational Dermatology 2011:4 191-196
Principle of action 1: Heat stimulus as a counter stimulus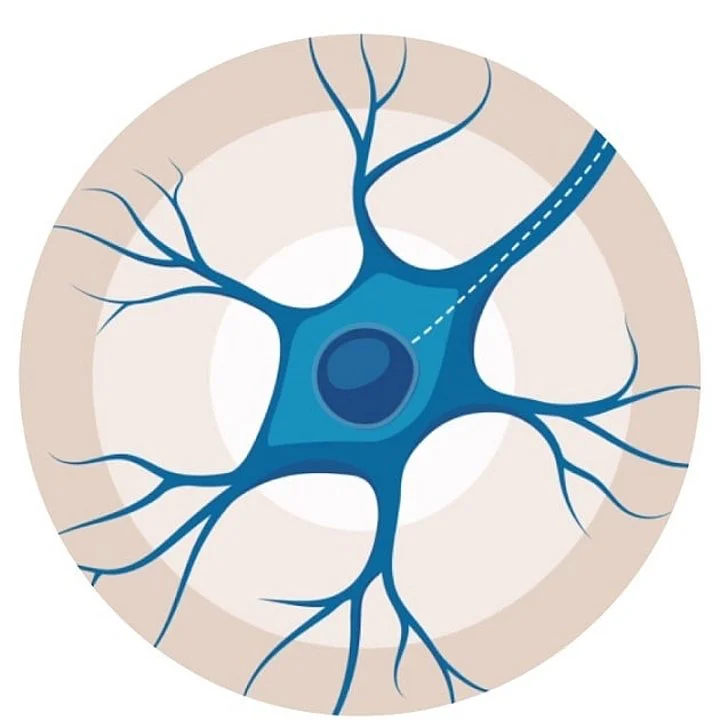 A targeted counter pain through heat-induced activation of the TRPV-1 receptors can achieve inhibition of the neuronal itch signal pathway (*).
In simpler terms, the heat application acts as a "counter stimulus" on the skin's nerve cells. This counter stimulus can inhibit the transmission of the itch signal to the brain, thus relieving the perception of itching.
*Yosipovitch G, et al., 2005
Principle of action 2: Reduced histamine release.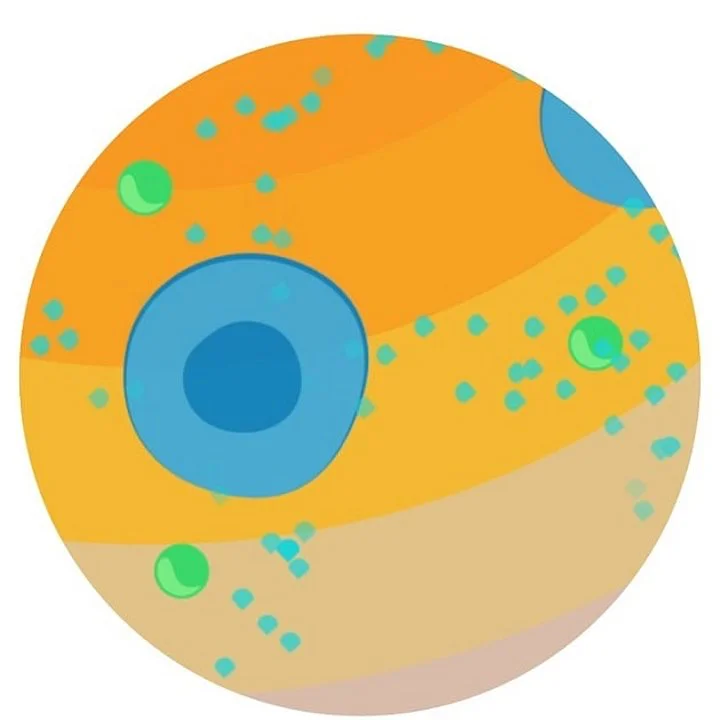 In addition, there is a second possible mechanism of action. Studies have shown that the application of concentrated heat can positively influence various immune reactions. It is assumed that inhibition (heat shock) of the mast cells reduces the release of histamine and other inflammatory mediators (in vitro)*.
A reduced histamine release can lead to the relief of the itching sensation.
bite away® | when technology just works | simply convinces!
*Greaves MW, Mongar JL., 1968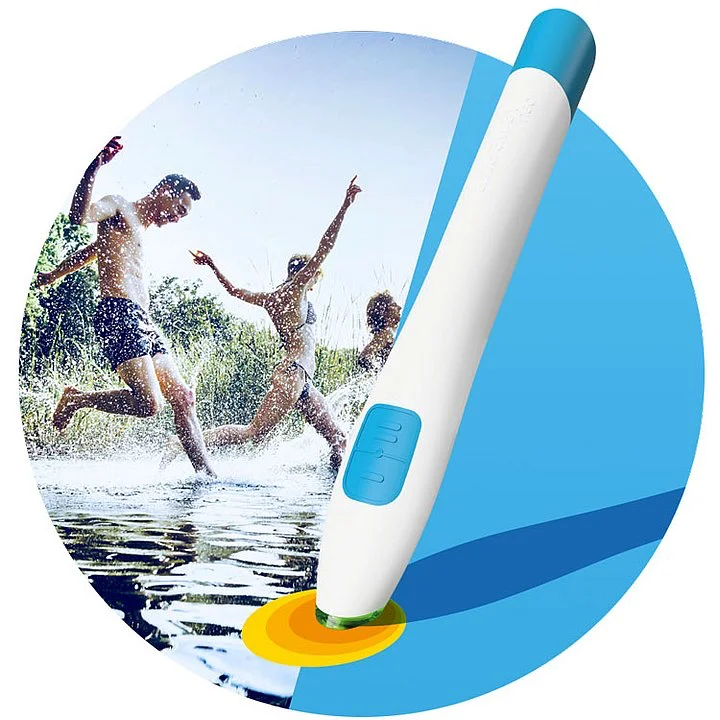 bite away® neo: The original Thermo-Sting-Healer
Secure your own bite away® now – the original sting healer. After just one application, it can effectively alleviate the itching from insect bites within a minute. The best thing about it is that you don't have to apply or smear creams, thanks to its completely chemical-free effect. Bite away® was developed, designed and manufactured in Germany to ensure the highest quality.
Advantages of bite away® – using heat against itchiness
Bite away® can quickly and sustainably relieve pain and itching after insect bites, all without the use of chemicals. The product has been dermatologically tested and is suitable for pregnant women, children* and allergy sufferers – making it ideal for families.
*For children from 3 years of age, application with the support of an adult is possible. From the age of 12, they can also use bite away® independently.