FEBRUARY
2020
EDUCATION, TCM AND HOLIDAYS!
After four years of continuous action for human health, we need a breakFault rocks are breaks that can arise from movements in the ground. Earth and rock layers are moved from their original position by fault rocks, which in turn moves minerals and metals. More from the challenging everyday life of building biology, too.
We combine further education in TCM with a journey of discovery through the Asian region. Bye … until March 2020!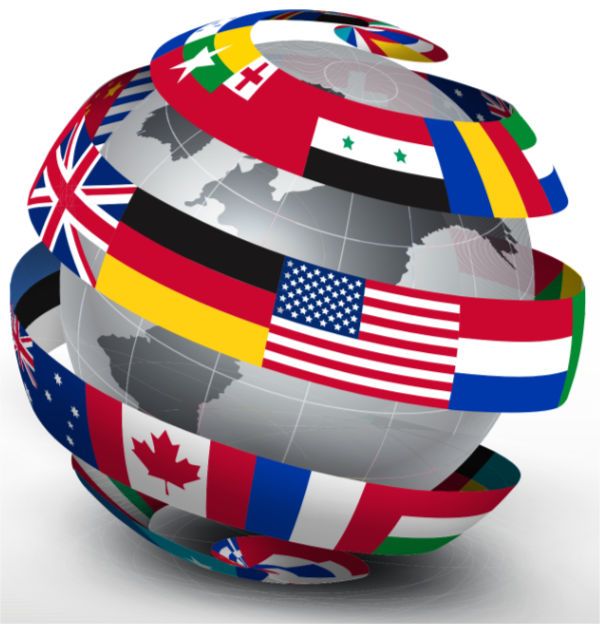 WHAT ABOUT THE ORDERS IN FEBRUARY?
The regular daily parcel shipment will start again on Monday, 2 March 2020 and all orders not shipped by then will be processed on this day.
OUR HOTLINE & LIVE CHAT ARE NOT OCCUPIED
In February, neither our hotline nor the live chat is manned. Also there are no  building biology assessments carried out on site at the customer's premises. Please send us an e-mail with your request. We will get back to you as soon as possible.
REDUCED WEEKLY SHIPPING IN FEBRUARY
Even in our absence, our webshop still accepts orders. We dispose of a shop network, which means that occasional orders can still be processed in weekly dispatch. However, this is reduced to the following product groups:
ShieldingShielding is the protection from the effects of external fault zones and environmental influences (on a person's health most of the time). More materials in larger quantities (e.g. for house building)
Electrical engineering (laying cables, installation sockets, lamps, socket strips)
Mattresses and pillows
Canopies are also part of this weekly shipment. However, due to the longer production time per canopy, the resulting slightly longer delivery time will only be marginally noticeable. From mid-February 2020 it will no longer be noticeable at all.
Third countries outside the EU are excluded from the reduced weekly shipping.